Guiding You Through Important Real Estate Decisions with Care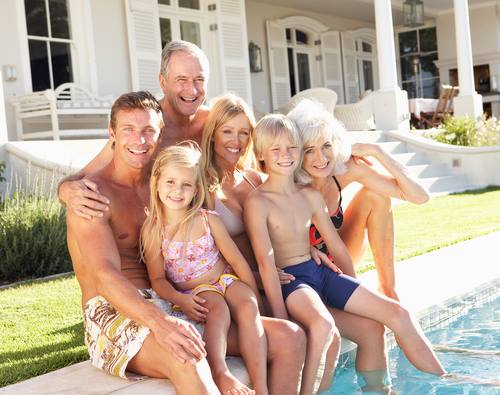 Lisa Davis Wills has dedicated her real estate practice to the complex issues that face seniors. She is prepared to counsel clients through major financial and lifestyle transitions, and can offer information and options available in making life changing decisions.

Seniors who need assistance with buying, selling, or relocating in the Memphis area, can trust Lisa with their real estate needs.
Lisa can help decide what the best option is for you and your loved ones. Whether it is finding more appropriate housing for yourself or your elder parent's, she can help you through the maze of services available.
Professional Real Estate Consultation for Seniors in Memphis:
A customized approach to your real estate needs. She helps you explore how your living situation fits your overall plan.
25 years of expertise and has patience without condescension.
An awareness of options and provide solid, reliable referrals for specific situations to explore those options.
A variety of choices to reduce out of pocket expenses, gain cash or create or defer income streams to stay independent.
A powerful network. Lisa is a member of the Professional Network on Aging that links individuals and professional organizations serving seniors to promote professional development and elevate the quality of life for seniors in the Mid-South.
First Class Real Estate Services in Memphis: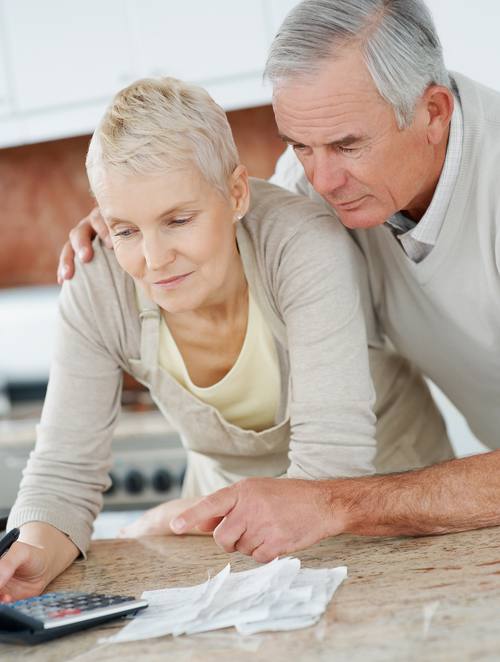 If you are selling a property, Lisa works diligently to implement her first class marketing plan which includes secure showings, thorough internet exposure, professional photography, high quality print materials, showing feedback, and more.
For those who are technologically savvy, visit Lisa's website to search homes, get interest rates, read articles on buying or selling a home, and more. www.LisaSellsMemphis.com.
Lisa is a top negotiator and will make sure your needs are well represented. She will follow the transaction through each stage to make sure contract obligations are met in a timely manner, and keep you informed along the way.
Service After the Sale:
Lisa and her team are available to you even after the sale of your property. She is always available to assist in any referrals or questions you may have about your new surroundings. When you work with Lisa, you become a part of her extended family.
For a personal consultation, call Lisa at 901-550-2321 to schedule a one on one meeting with your family